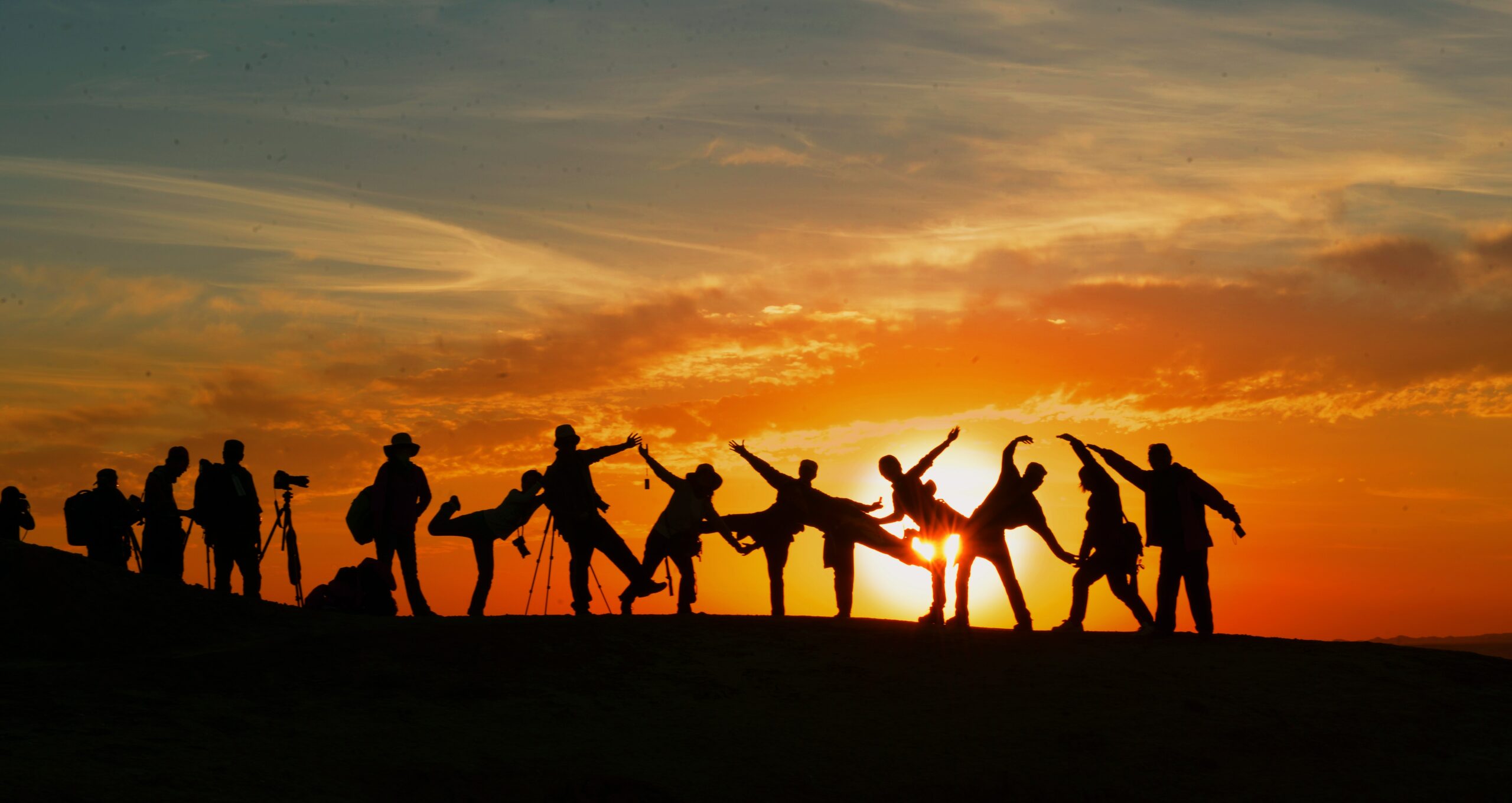 Benchmarking
Having the ability to reflect and recognise what transferable skills you have, and having the opportunity to identify areas of strengths and weaknesses is valuable. This process will be useful if you have left school with little or no formal qualifications, or are looking to return to work after coming into contact with the criminal justice system.
Recognising transferable skills, strengths and potential weaknesses can aid the process in supporting a transition into training, further education or work or to simply to raise confidence and self-esteem and in making a plan for the future.
This type of RPL can also be used to improve a CV or to identify skills for a job application or within a personal development review to support a job seeking.
This benchmarking helps clients to understand their own abilities, skills, and challenges 

It gives them a boost in confidence when they realise their own capabilities 

It helps them plan for the future pathways be this in work, further education, or training
Some examples of unrecognised experience may include:
Experiences and events from life/growing up etc.

Caring for a relative/friend

School activities

Sport/ coaching

Mentoring

Learning on the job in the workshops

Volunteering & voluntary work

Hobbies

Leisure activities

Workplace Training/courses

Recognition of the skills and knowledge gained through experience will improve confidence, develop or improve a CV, identify career paths or identify next steps in learning.  It also provides a reflective process to help our clients to understand existing knowledge, skills and abilities.

Building confidence and self esteem

Identifying strengths and potential weaknesses

CV building

Employability training

Coaching and career development

Meeting entry requirements for learning programmes by an awarding body

Meeting requirements for professional registration

Exemption from professional examinations

Entry to a programme at an advanced stage